BOLD AFRICAN PRINT LOOKBOOK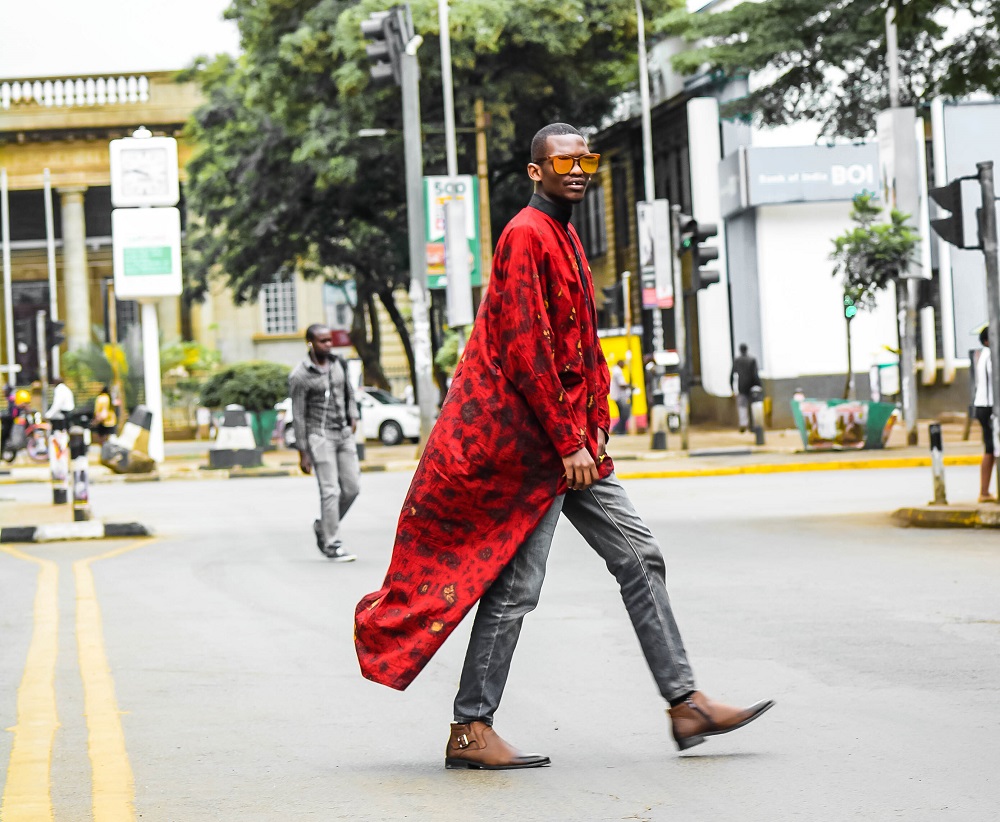 There is more to African print than the Dashiki which the whole world has learnt to embrace. Different designers from countries across the African continent have been able to create and share their illustrations and their creative through wax print. If you missed the previous post on Contemporary African Fashion , you can have a read here. To have a glimpse of how to style your dashiki print shirt you can click here.
This post is a lookbook of a different kind of African print by Kenyan designer Wangari Mathenge. With a lot of buzz around African clothing and African items , I asked her once what sets her apart from other designers and brands and she told me confidently that its her aesthetic and how her print patterns are laid out. This I found very intriguing and with my continued experience with her brand and African print I got to understand and distinguish Wangari Mathenge from other brands.
This is the second post featuring the F-M-L Movement with fellow Kenyan style bloggers, Miss Nyawi and Liz Madowo.
The bold nature of this print and the different concept in the silhouette of this shirt is what attracted me the first time I saw this shirt.
Images by BMPicz and Tonnie Ace Photography .
Shop Wangari Mathenge HERE
Fred Anyona